Why Choose Cogniscient Among the

SAP implementation companies in Noida?
The modern world is all about challenges and needs advanced models to enjoy the ultimate advantages. Getting a competitive edge in the market requires knowledge and experience. Being one of the Best SAP Partner Companies in Delhi NCR  we ensure seamless integration and use.
Cogniscient is the leading SAP Company in Delhi. We are based in different locations like Noida, Ghaziabad, Faridabad, and Gurgaon to help businesses acquire the best advantages from advanced solutions. With our partnership, we ensure to provide you with measurable values that can help organizations to enjoy the ultimate advantages. Choose us if you are looking for the best ERP software company in Ghaziabad.
                                          Choosing Cogniscient – Best SAP Partner Companies in Ghaziabad
ERP solutions are no longer restricted to large enterprises. With its wide range of advantages, ERP has become a solution for many SMEs. Despite a lot of options available, ERP solution is able to reach the broader market due to the scalability, flexibility, and affordability it offers. Apart from this, the fastest turnaround times offered by them cannot match any other solutions.
SAP Business one is a reliable and consistent performer for midsize and small enterprises. Over 250,000 SMEs worldwide have trusted the ERP solution to streamline business operations and get agility in the process. It can be helpful in meeting your organizational goals. Some of the key functionalities of a business-like inventory, finance, sales, accounting, logistics, customer relationships, human resources, and a lot more can be handled by the ERP Business one solution
.
The advanced technology has industry-specific functionality that can help a broad range of industries to endure the challenge and get leading positions. Implementing this ERP solution for your business, regardless of the industry type, can be incredibly beneficial in addressing your customers' needs. It gives transparency, agility, and efficiency in the workplace.
With the top professionals in-house with knowledge and competency of handling the challenges and ensuring seamless integration, we mitigate any issues. We ensure cutting the costs and provide the best SAP ERP services in Ghaziabad. We prepare you for tomorrow's challenge.
                                          What Makes Cogniscient the leading – ERP Solutions Company in Delhi NCR?
Cogniscient aims to become the market-leading ERP partner. With over 15 years of experience in the field, we are able to make an impressive track record in the market. Leveraging the power of SAP ERP modules, we are able to improve business operations and maximize business potential. With more than 300+ customers across the nation, from midsize to large companies, we have included some of the best names in our record.
Cogniscient has been recognized several times as the – Best ERP software company in Delhi
SAP ACE 2015, Customer Satisfaction- Implementation Partner for Winning Project of Cherry Hill Interiors Limited


---

SAP Business One EBM of the Year 2016 – North & East Region


---

SAP Business One EBM of the Year 2017 – North & East Region, Presented in SAP SMB Innovation Summit -2018, Vietnam


---

SAP Business One 2018 Emerging Partner of the year – Net New Growth, Presented in SAP SMB Innovation Summit -2019, Thailand


---

SAP Business One 2019 Partner of the year – India Subcontinent (North), Presented in SAP SMB Innovation Summit 2020, Virtual summit


---

SAP Business One 2020 Partner of the Year North – Net New Names, Presented in SAP SMB Innovation Summit 2021, Virtual summit


---

SAP Business One 2021 Partner of the Year – India, Presented in SAP SMB Innovation Summit -2022, Philippines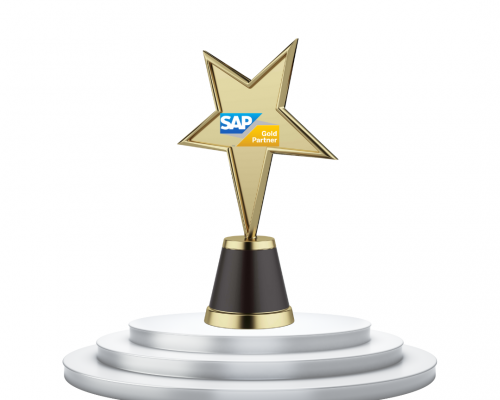 Range of Services Offered By Cogniscient:
Cogniscient is one of the top names in Delhi, providing advanced services to a range of industries in Noida, Ghaziabad, Faridabad, and Gurgaon. With our growing number of clients, we aim to become better every time. Our wide range of services include:
Implementation and Customization
Cogniscient works by providing the leading deployment services. With our constant service, we are now able to provide service to more than 500+ partners. We have successfully implemented SAP Business One to more than 500 businesses, and we make sure to meet the needs of our esteemed clients. We know it can be really challenging, but we overcome them with our knowledge.
We can merge different aspects of Business One SQL to HANA. It includes planning application readiness, detailed assessment, data migration, and support. Being a trusted SAP Company in Noida, we make sure to migrate and SAP B1 implementation successfully.
Licensing and installation
We have the professionals to make licensing and procurement. As a leading Delhi company, we provide intelligent ERP solutions to companies across Noida, Ghaziabad, Faridabad, and Gurgaon. We inform you about every detail of licensing and associated aspects.
We provide add-on developments to meet the unique requirements of the industries. Our successful development has helped us gain ample knowledge and overcome the challenges with SAP B1 implementations.
We allow you to upgrade to the latest version of SAP B1 seamlessly. With the top experts of the industry in our team, we make sure to provide the best service. You can experience safe transitions and enjoy the current versions with new features.
We have professionals always ready to offer support 24x7. We aim to go the extra mile to provide top-notch outcomes.
 Industries We Have Served
We have reached most companies in Noida, Ghaziabad, Faridabad, and Gurgaon, looking for the advanced SAP B1 implementation. Following are some of the common industries we have served.
Electronics
Retail
Construction
Chemical
Education
Packaging
Retail
Food and beverages
The Trusted Names and Happy Clients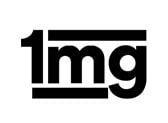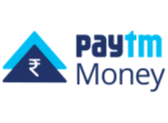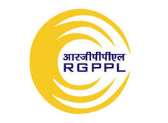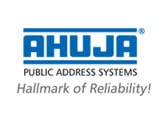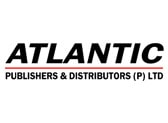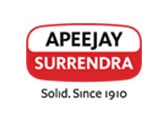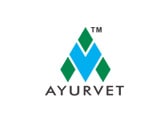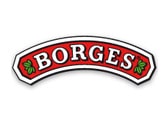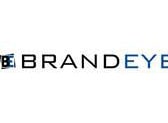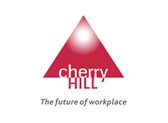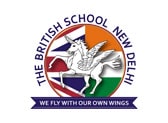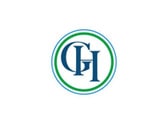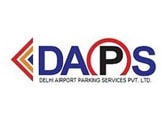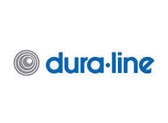 Reach us today to work with the Leading SAP Company in Delhi
Talk to our certified experts
We keep your budget in mind and ensure successful implementations of SAP Business One. We are just a call away.