If you have the zeal to succeed, you will find a way to


cut

thro

ugh

the challenges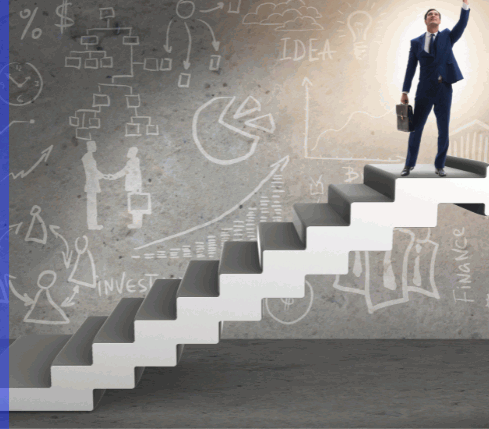 Join our thriving community of tech minds for a

successful career
Work is not only satisfaction that you get at the month-end through a paycheck, but it is also something that provides you with satisfaction. We at Cogniscient believe that every passionate person who wants to become better as a human needs to have a passion and pursue it. With a great and excellent team, you need the zeal to work through the challenges.
We Are Looking For

Enthusiasts
If you were always keen on technology and enterprise applications, you have got the industry needs. We know that you always dream of technology and the way to make things better. We are looking for someone like you who can grow and help us to grow.
If you have these unique characteristics, you can be a part of us.
You want to work with an enthusiastic team.
You want fun in the workplace.
You always have the need for using advanced tech and improving them.
You wish to help others.
EVERY DAY BECOMES FUN & KNOWLEDGEABLE AT COGNISCIENT
We are always eager to develop advanced software solutions that can help end users. Our development methodologies not only include the best software but also best industry practices. Our achievement lies in the client's success.
So, if you wish to become a part of our team, here we are. To kickstart your career, fill out or attach your resume and send it to us.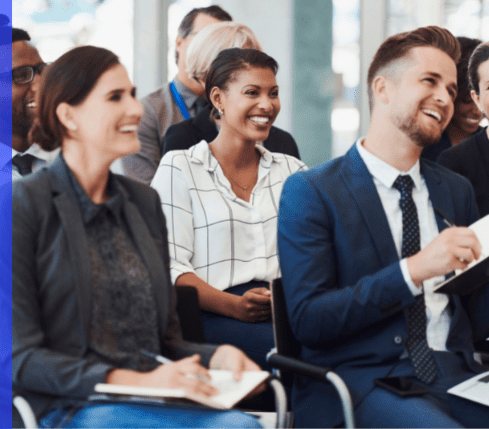 Current Openings
Do business challenges inspire the best in you?
If yes, CBS is the place to be!
JOB
CATEGORY
HR Executive – IT Recruitment – 2+ Years' Experience
Noida
Read more
SAP Business One Technical Consultant
Pune
Read more
SAP Business One Functional Consultant
Pune
Read more
DOT NET Developer (Experience: 3+ Years)
Noida
Read more
SQL Developer (Experience: 1+ Year)
Noida
Read more
Business Development Manager
Pune
Read more
SAP Business One Add-on Developer (SDK Developer)
Noida, Pune
Read more